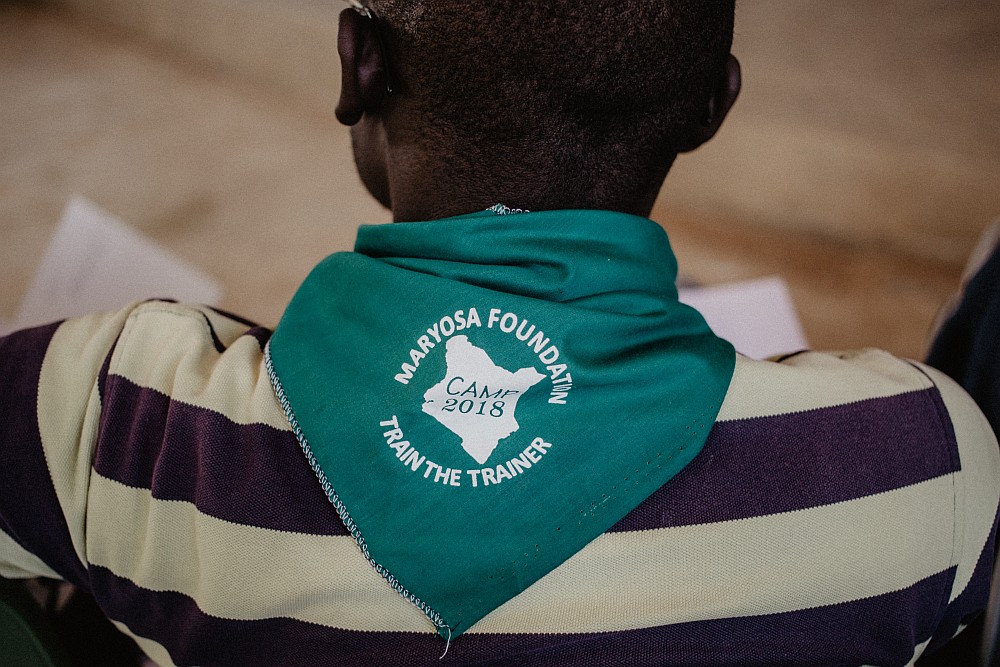 The Maryosa Foundation (Stichting Maryosa) is a recognised not-for-profit organisation founded in 2013 in the Netherlands.
We are happy to tell you more about our mission and vision, our story, or about our team and partners.
Legally speaking, Maryosa has an ANBI status. This means donations are tax deductible. Furthermore, the foundation does not have a profit target. Revenues from activities will benefit the foundation's objectives. In case of an eventual liquidation, a positive liquidation balance will assist an ANBI with a likeminded objective. The foundation's RSIN number is 853037255.
Additional statutory information
Our address can be found on the website's imprint. The foundation's goals are described along with our mission and vision.
Maryosa's starting capital was set aside by its founder, Maria Sybilla Rosa Palmen, as described in our story. As of April 2022, we are not actively raising funds, but with this website, are preparing to raise awareness of our work in order to later acquire volunteers and donors.
Our finances are managed by our treasurer and kept in checkings and savings accounts at the SNS Bank in the Netherlands. Expenditures are listed in our annual reports, and primarily concern tuition fees for our beneficiaries or other costs directly related to our goals, and administrative fees. All members of our team are volunteers and receive no financial compensation for the work they do for Maryosa.