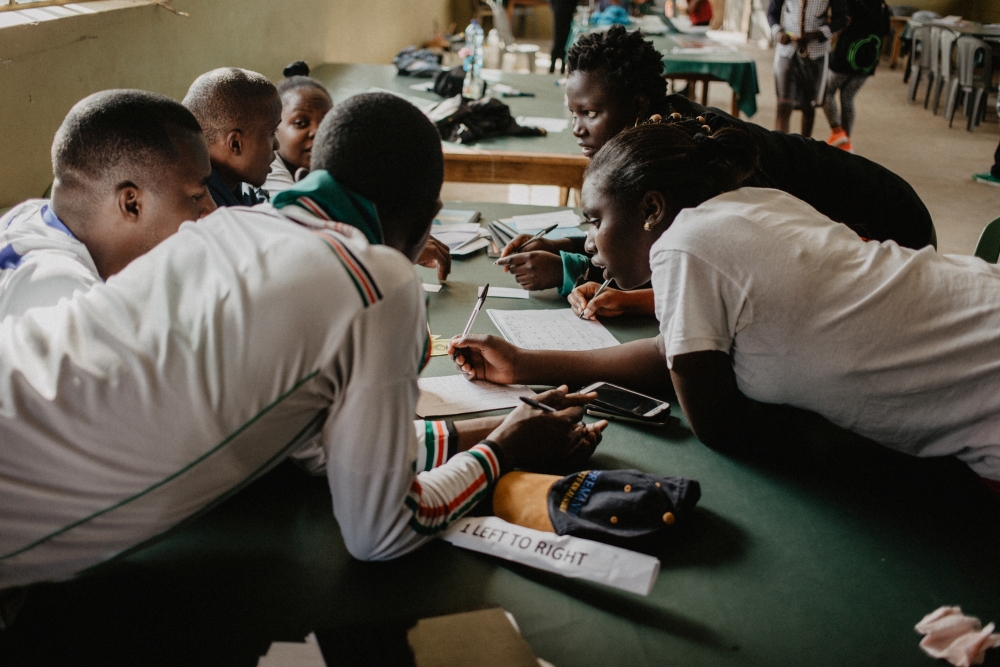 Maryosa has different programmes to support people in different ways. At the moment, we have the following programmes running:
The financial capability programme is an educational programme that teaches people essential financial skills, like setting goals, keeping records, budgeting, and planning ahead.
The school support programme helps students in social and community-oriented educational programmes to pay for their tuition.
We are working on developing further programmes, like offering microcredit and donating school material.