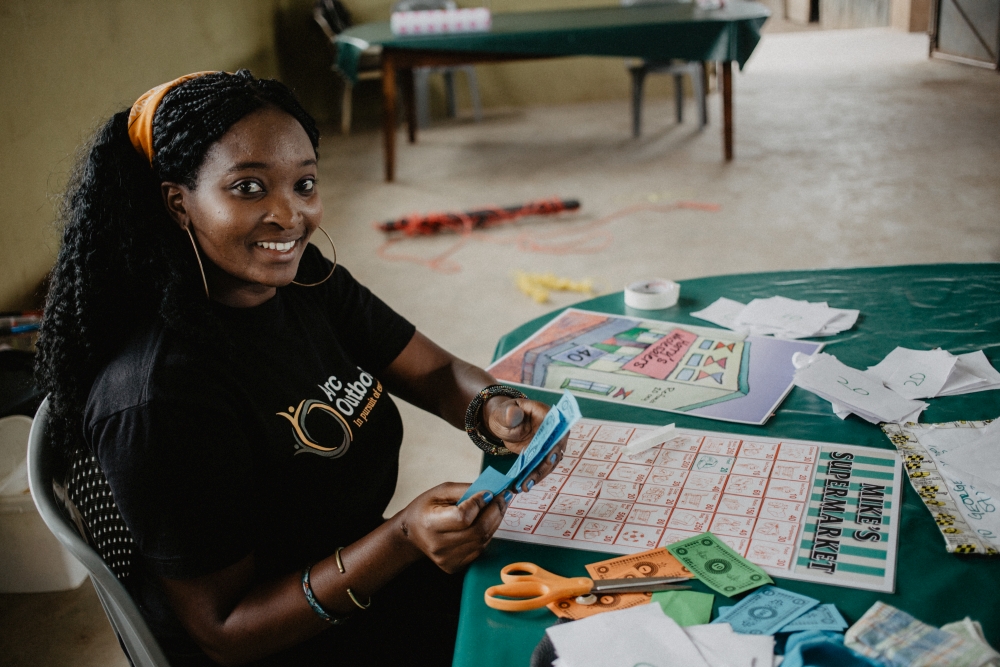 One important aspect of self-reliance in today's world is the ability the make informed decisions about money.
Maryosa has developed a complete course to teach our target audience essential financial skills, like setting goals, keeping records, budgeting, and planning ahead. The course includes step-by-step materials for both students and teachers.
The course was designed by Petra Wamanya-Hengsdijk for Maryosa and is freely available from the documents section of our website.
Conferences and workshops
While there is a self-study version of the programme, it is most effectively taught in groups with a dedicated teacher. To this end, Maryosa organises and supports multi-day conferences and workshops, where groups of students come together to learn about financial capability using Maryosa's method. After this initial intensive course, they are optimally prepared to dive into the material and finish the full programme on their own, supported by one of Maryosa's coaches.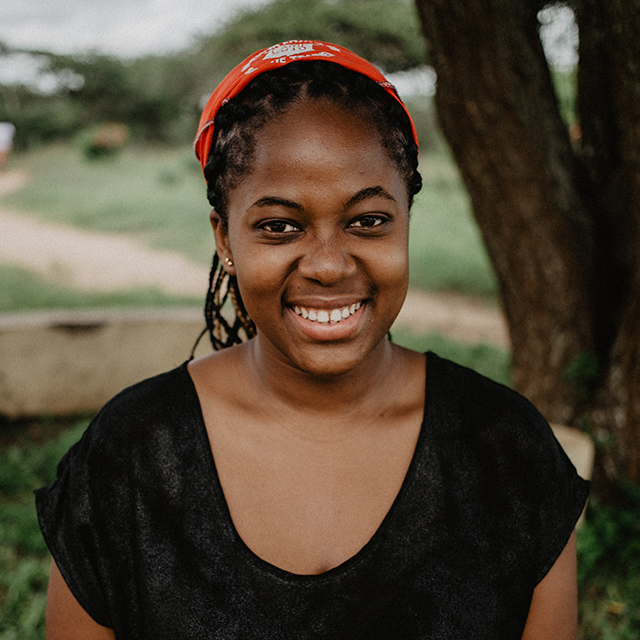 "Knowing how my money flows makes me able to tune it to work for me."

Hawah, after the Financial Capability Conference 2018
Another goal of these conferences is that the participants will be empowered to become a coach themselves, and continue teaching the programme to a new group. In this way, Maryosa aims to continuously spread the programme in a self-sustaining fashion.
How to join
Are you interested in joining this programme as a student, so you can learn how to manage your finances? There are two ways to do this. One way is to download the self-study material from our website, in the documents section. With this material, you can start working on it yourself. However, we recommend another option. This better option is to find a coach in your area who has done our programme before, and have them help you. These coaches will have previously participated in one of Maryosa's conferences or workshops, and are great coaches to guide you through the material. You can look for a coach by contacting the nearest of our partners from previous workshops, listed in the table at the bottom of this page. Are there no coaches available in your area? Then please contact an organisation near you, and ask them if they can help Maryosa to organise a workshop for your community!
Are you a community organisation and would you like to organise a conference? Great! Please contact us to find out how Maryosa can best help your community to learn essential financial skills, and pass them on to others.
Previous conferences and workshops
Year
Location and partners
Participants
2019
Nairobi, Kenya
with: Kipawa, Art Waves
15
2018
Athi River, Kenya
with: Young Dream Africa
27
2017
Ruiru, Kenya
with: Ruiru Bible Baptist Church, Young Dream Africa, Kingdom IT, Teen Impact Africa
115