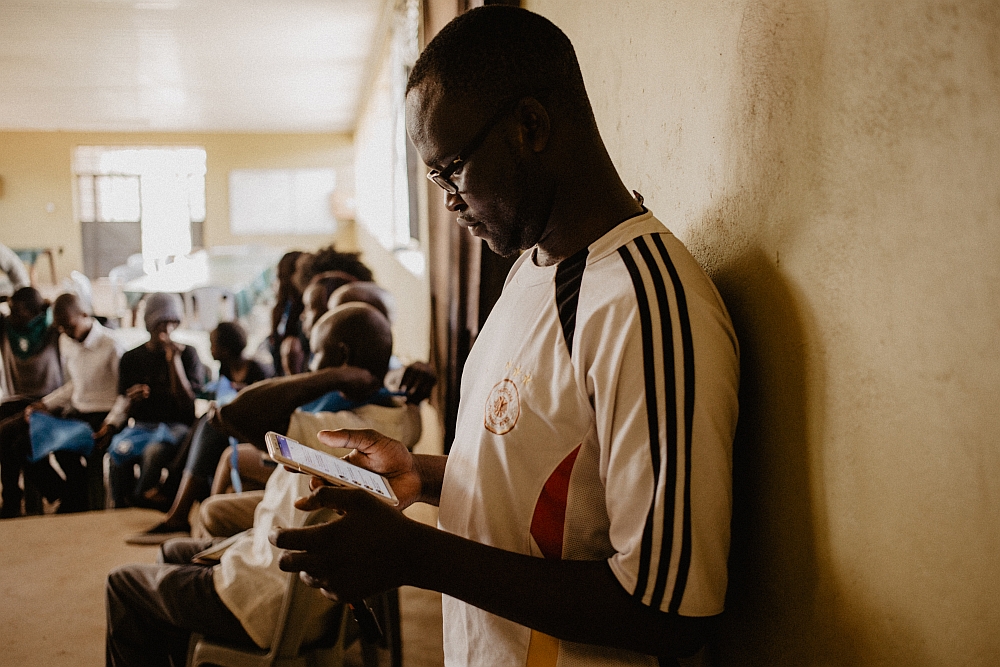 Antony was one of the participants at our 2018 Financial Capability Conference, but not just as a trainee: he was also trained to be a coach himself. The following was written by him.
I already have people who are willing to sign up for the financial program that I am starting in my community. I hope it will be a success.
I was privileged to be part of the coaching team for the financial capability programme. My involvement in the prorgamme was twofold. First, I was able to learn, understand, and train the team members. This was ag ood challenge. I was supported by Allan.
Secondly, I was able to go through the whole cycle of the programme as a trainee, applying the basics simultaneously with the other trainees, which not only gave me a better understanding of the programme but also built me in terms of taking control of my finances.
As a coach, I plan to continue following up with the trainees to spread the financial capability message and also organise some training programs with people within my community.
Besides this programme I have followed another training in entrepeneurship, saving, and investing. It is my plan to start my own trainings programme in January/February. We are planning to be having the classes in the evening after work, to learn from each other. Our main aim will be to help the trainees understand how they can take control of their finances and to use money wisely.