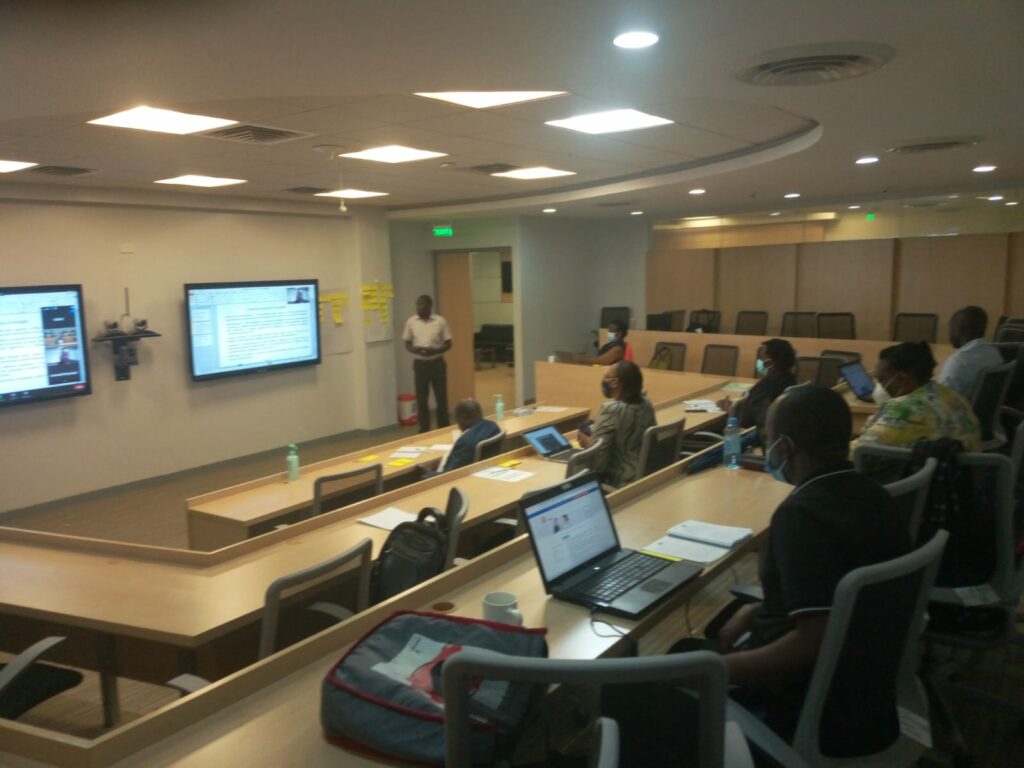 Last year, despite delays and difficulty due to the COVID-19 pandemic, Allan has completed the programme he was enrolled in with Maryosa's help. Congratulations, Allan!
"The program was very interesting", Allan says of the programme that consisted of 10 modules and helped him to start and run an independent business. "Personally, I learned so much about design thinking and how it can be used in the business to provide value to different target groups in the market."
Furthermore, it has already paid off, allowing Allan to start and grow his business.
"Since the training, I have been able to register my Limited Liability Company and have done business with some good clients," he says. "This month I was able to be listed as a service provider for a blue chip company. I hope to keep growing with time and will be glad to share my growth as my journey continues."